Wireless Charging Time Is Coming
Sometimes huge business opportunity is just hidden in our "little annoyance".
The first thing that Lily needs to do before leaving home in the morning is to check if she takes iPhone cable and Huawei phone cable, she is an office lady and has two mobile phones, and she needs to do the same thing again before leaving office in the afternoon. Sometimes she has to take one more cable for laptop, as a result all cables knot in her bag, it is very terrible for her.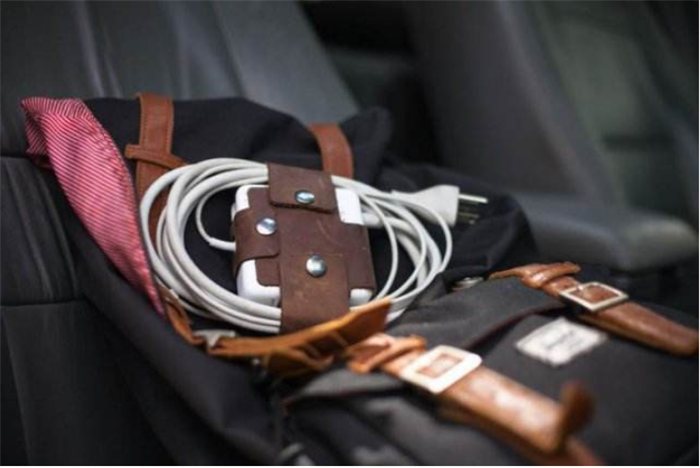 Each time when she wants to charge her phone, she has to spend some time finding the correct cable in her bag. She usually complains that " Damn it! Cable is forgotten at home" or "Damn it! Cable is wrong" when the correct cable can't be found.
It is terrible if you forget your cable or take the wrong cable. Nowadays mobile phone is very important for people's daily life, its function is not limited to calling and message any more, many kinds of Apps stand for different applications, payments can be even done through an App such as Alipay and Wechat. Mobile phone power runs off easily due to frequent use, so charging mobile phone is really a problem, the easier the better.
Manufacturers expect wireless charging products very much, however it is impossible for the consumers to accept and use such new products immediately when they are launched, they need time to get used to it.
The consumers find that they don't need take cables any more as long as their mobile phones support wireless charging, just put the phone on the wireless charger and charging starts immediately, which saves a lot of time for them. However it also has some disadvantages, charging speed is slow, heat radiation is bad, long distance charging can not be realized. There problems don't prevent the development of wireless chargers, more and more manufacturers join in this industry since Apple is in.
On the other hand, more and more mobile phone manufactures launch mobile phones supporting wireless charging such as Xiaomi Mi 2S, Huawei Mate RS Porsche Edition and so on, it will be absolutely a trend for electronics industry. Mobile phone is just the first product with application of wireless charging, we can image that desk lamp, smart furniture, laptop, auto and even robot will be next step.
Wireless charger is usually laid on the desk, so nice design will be good decoration. This can be considered as the first stage of wireless charger development, almost all are less than 10W, more time is required to study the technology. However there are many possibilities for outlook design, some designs looks like the artwork.