IQOS: Popular All Over The World
IQOS is designed for replacing with traditional cigarette, here is the feedback from a user, he have used IQOS for a week.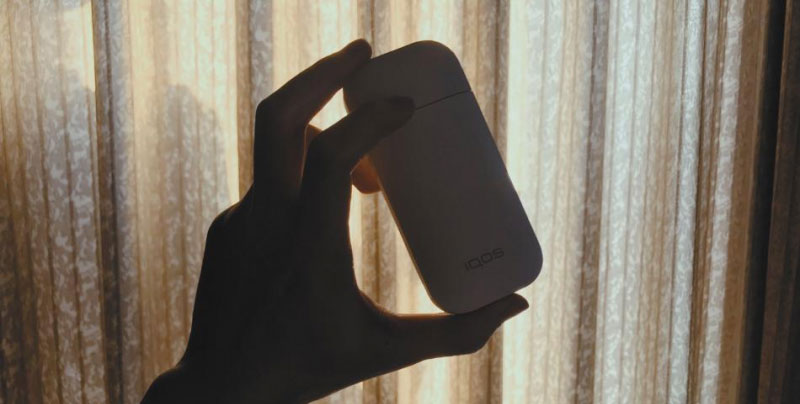 In his opinion, IQOS probably is the only one which is able to totally replace with traditional cigarette among all similar products. By contrast to other e-cigars, taste of IQOS is really true to traditional cigarette, almost the same, that's because cartridge is included in the IQOS pack, the cartridge contains nicotine, but no tar at all, as you know tar is absolutely to human body.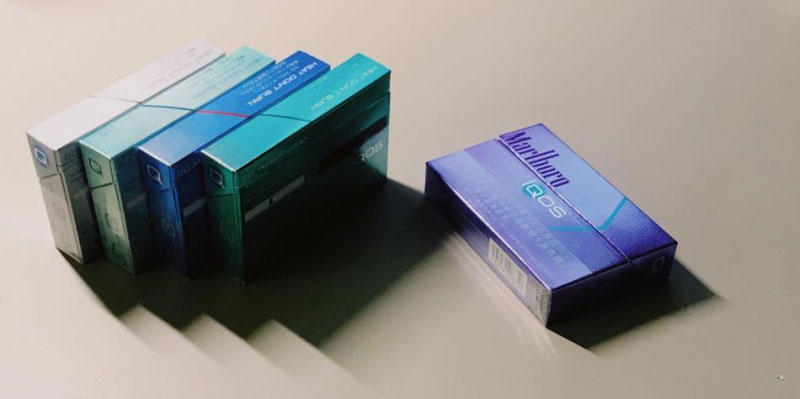 In the past week, he used 5-6 pieces of cartridges every day, on the other hand, the usage of traditional cigarette was declined a lot, such result surprised him very much. He tried many brands of cartridges including Marlboro, Parliament and Heets, some of them have really nice taste, specially he preferred blueberry flavored Marlboro. This conclusion turned his impression on e-cigar.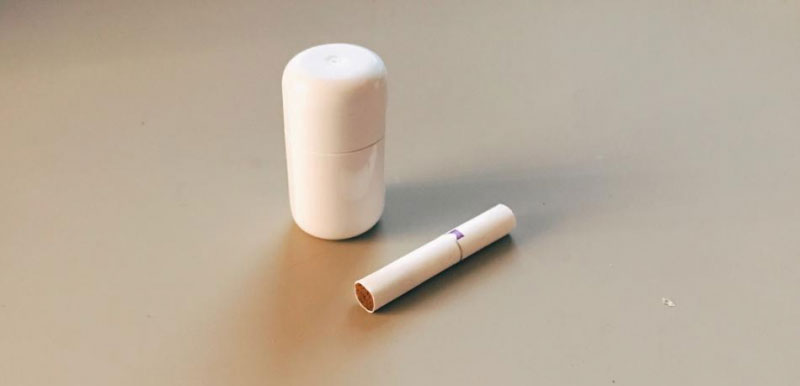 The only drawback is that the cartridge runs off very fast comparing to traditional cigarette, the taste becomes bland 3 minutes later, and no taste at all especially when the white light is shinning. Anyway, it can be considered as a great product for replacing with traditional cigarette.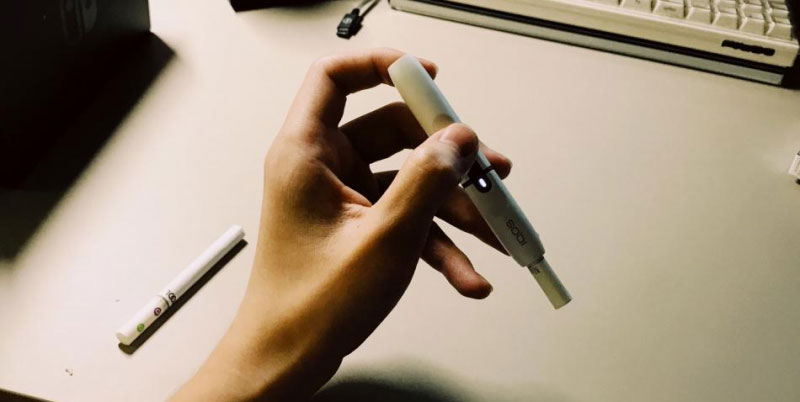 The design of IQOS is also his favourite, the blade which is used for lighting the cartridge and elastic cigar pipe are both hidden together. The designer should have spent a lot of time on this product, because each part looks nice.
DUX DUCIS have launched two cases for IQOS, both are able to pack all accessories together, so that it will be convenient for the user to take IQOS.