Huawei MediaPad M5: Outstanding Sound Quality
Huawei MediaPad M5 was announced at MWC2018, innovation can be reflected on the material and design. It has 2.5D curved glass display screen and curved metal case, today let's do a test.
Mobile phones coming with cambered screen get good reviews, it will be amazing when a piece of 2.5D curved glass is installed on a tablet pc, as tablet pc is much bigger than mobile phone.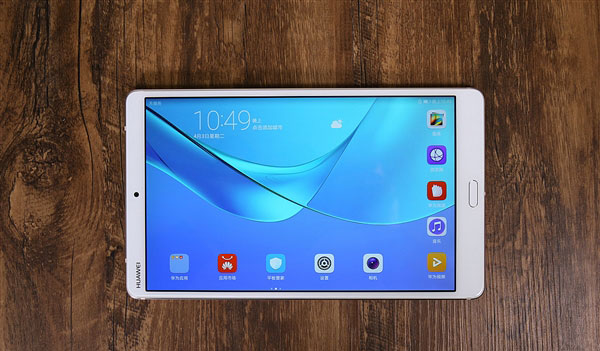 Front side of Huawei M5 refers to the design of mobile phone, the border is very narrow. It has 8.4 inch IPS high resolution display screen, the resolution is 2560X1600, which is able to present every detail of the picture. Besides, Huawei M5 supports eyes protecting mode, it is soft light and healthy to eyes.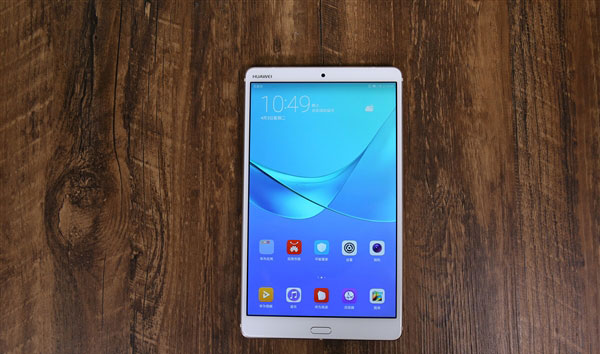 Four corners are very smooth and round, and gradually become narrow from the rim to back, so touch it just like touch skin. Top and bottom are both aerial areas which are used to receive signals. Power button and sound volume button are both set on the right side, front camera is located in the middle of top frame, and "Huawei" logo is located at the left side of top frame. It is finished with USB Type-C port.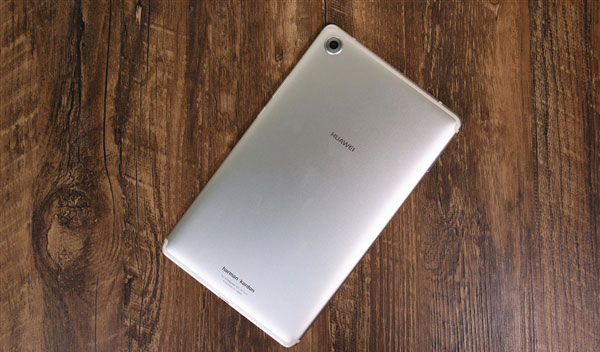 EMUI 8.0 system is installed in Huawei M5, if you are a Huawei phone user, you probably know that EMUI is easy to operate, for example, when you gather two fingers together a little, you may narrow the size of font. Besides, It supports Hi-Res Audio high quality sound, able to restore the sound details. Built-in Histen brings 3D surround sound. Its speaker has been adjusted by famous Harman/Kardon, so outstanding sound quality is available.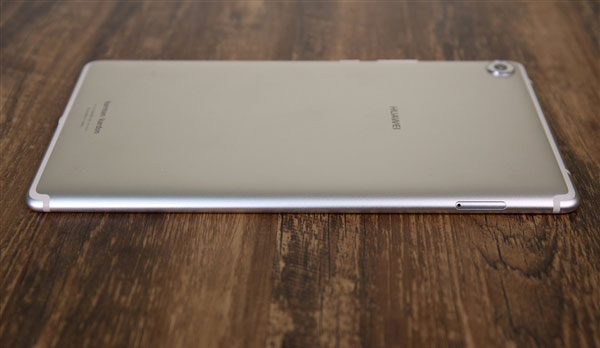 Huawei has set a resource distribution policy for the EMUI 8.0 in Huawei M5 to optimize the battery life, the tablet will not burn even when the user plays games for a long time, 2K level 2560X1600 high resolution display screen is useful for bring excellent experience to the PUBG players. Advanced Clarivu enhancement algorithms offers the users movie level pictures,  dynamic range, contrast ratio, definition and saturation are all improved by 20%.
Huawei M5 comes with a 5100mAh battery, it can be fully charged within 2 hours through a 9V/2A power adapter. We test watching online videos, live videos, and playing games every day. Usually it can be used for 7-8 hours, Huawei has set a good power saving solution for its battery.
DUX DUCIS have specially designed a case for Huawei MediaPad M5 as below, it has auto sleep wake function, when you close the case, the screen will be off, and turns on when you open the case.