How Long Does Fully Charging Huawei P10 Cost?
Super charge is applicable to Huawei P10, today let's do a test on charging it from powering-off to 100%, how long does it cost?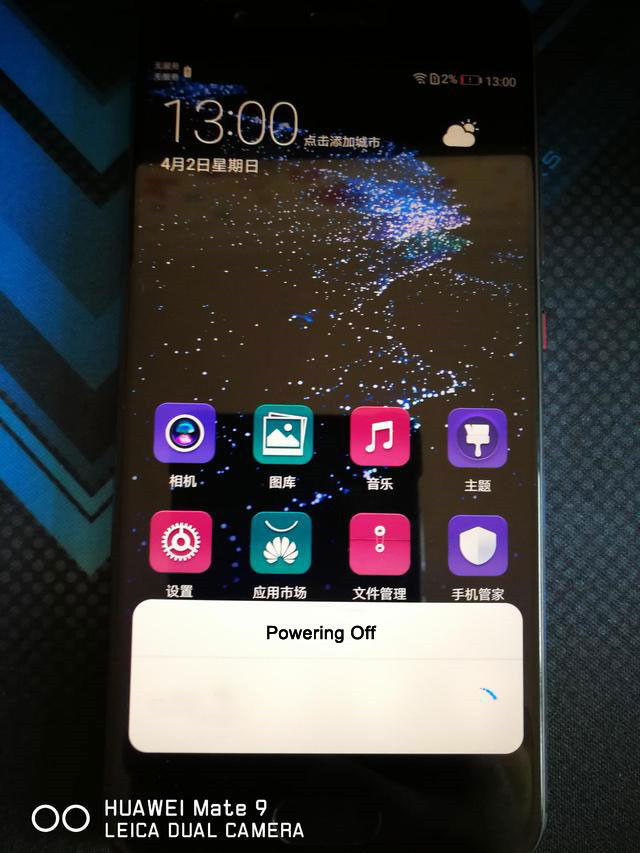 We keep playing movies on Huawei P10, and even don't know when the power runs off. It shows "Auto Shut Down 30 Seconds Later" after we turns on the screen, but there is still 3% power left seen from the power icon, probably it is the battery protection mode of Huawei P10 against over discharge, such mode deserves praise.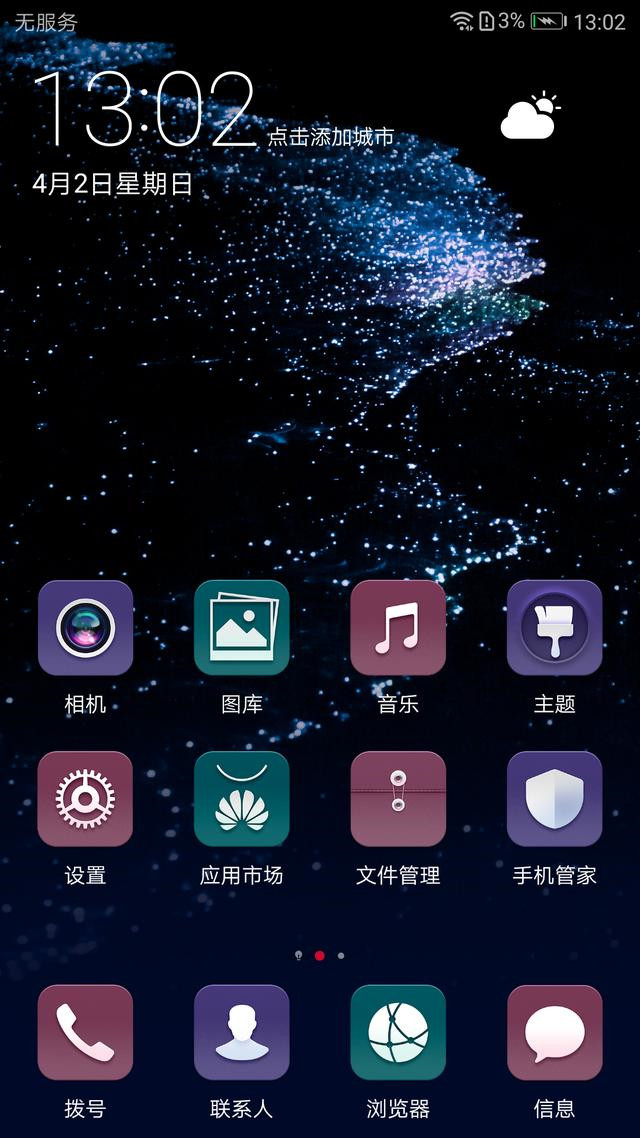 We start the test at 13:02 and check the progress every 10 minutes.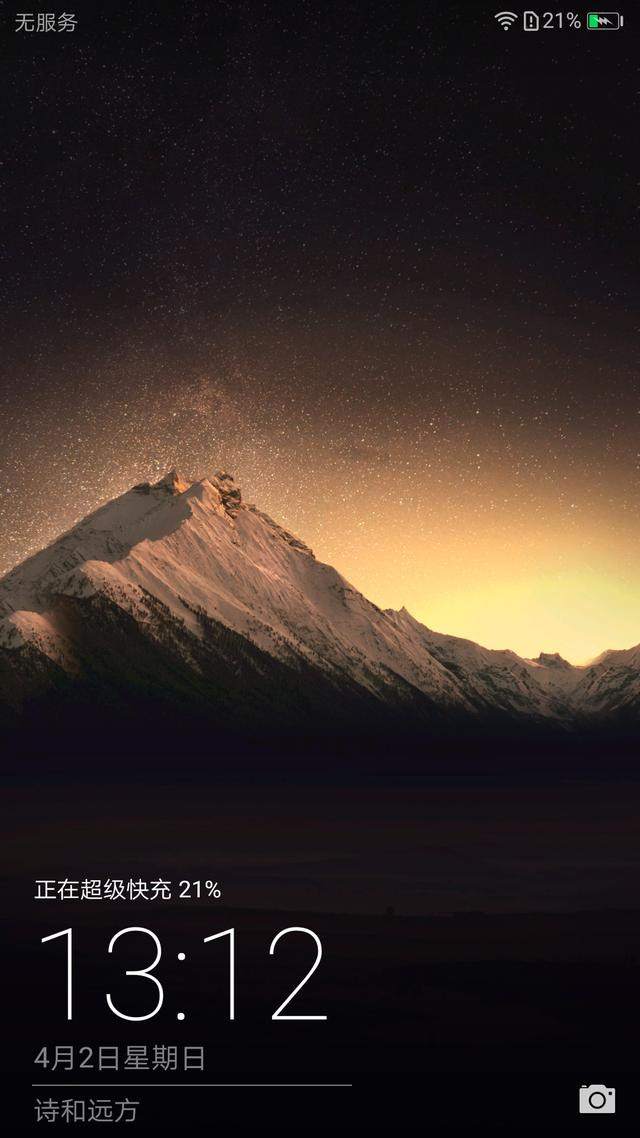 10 minutes later the power rises up to 21%, this is the first charging stage which reflects the excellent performance of Huawei Super Charge.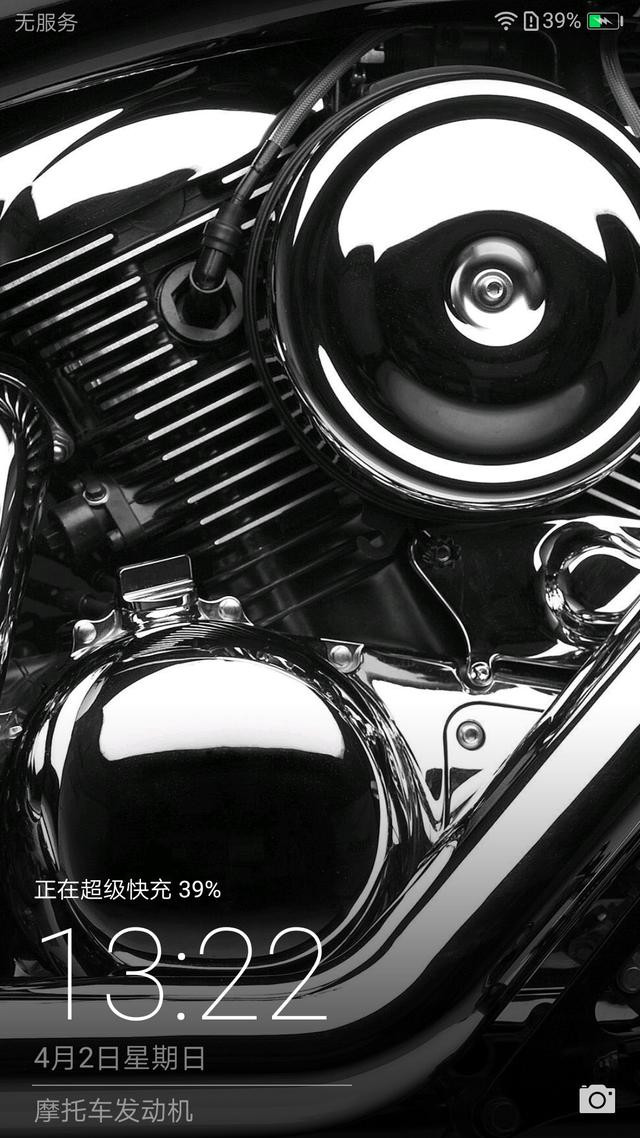 20 minutes, 39%.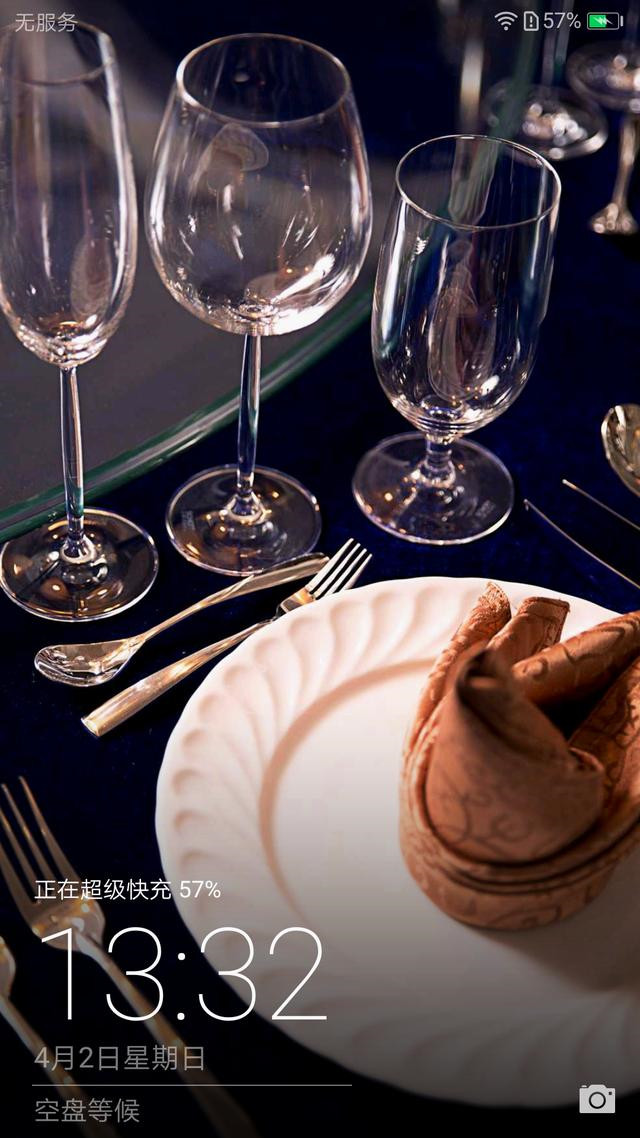 30 minutes, the power rises up to 57%.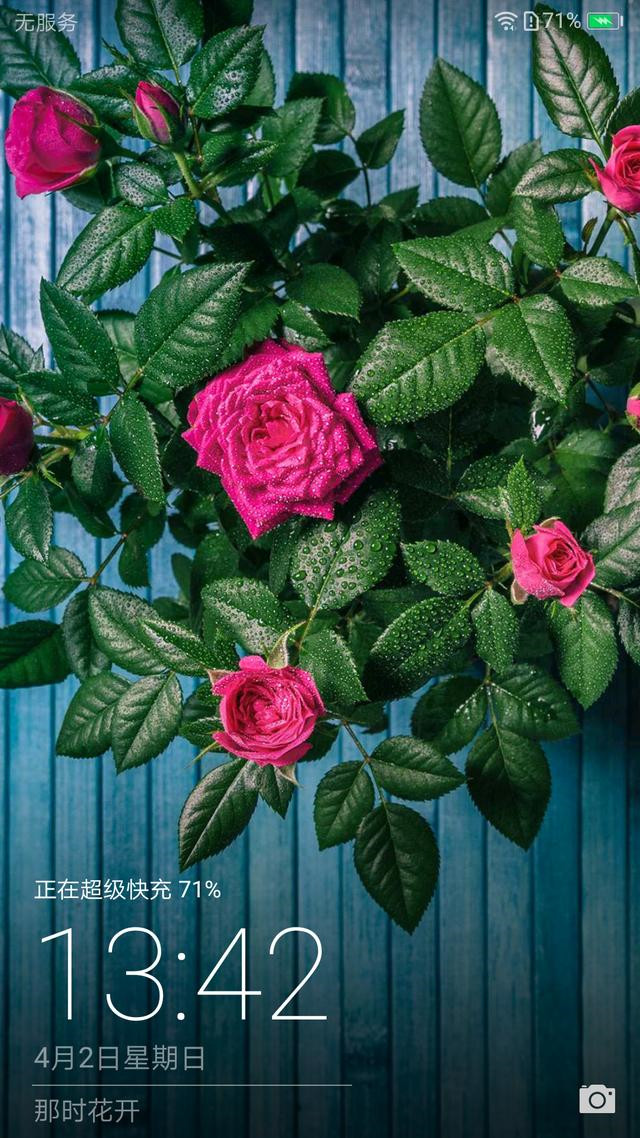 40 minutest, the speed lowers down a little and power reaches to 71%.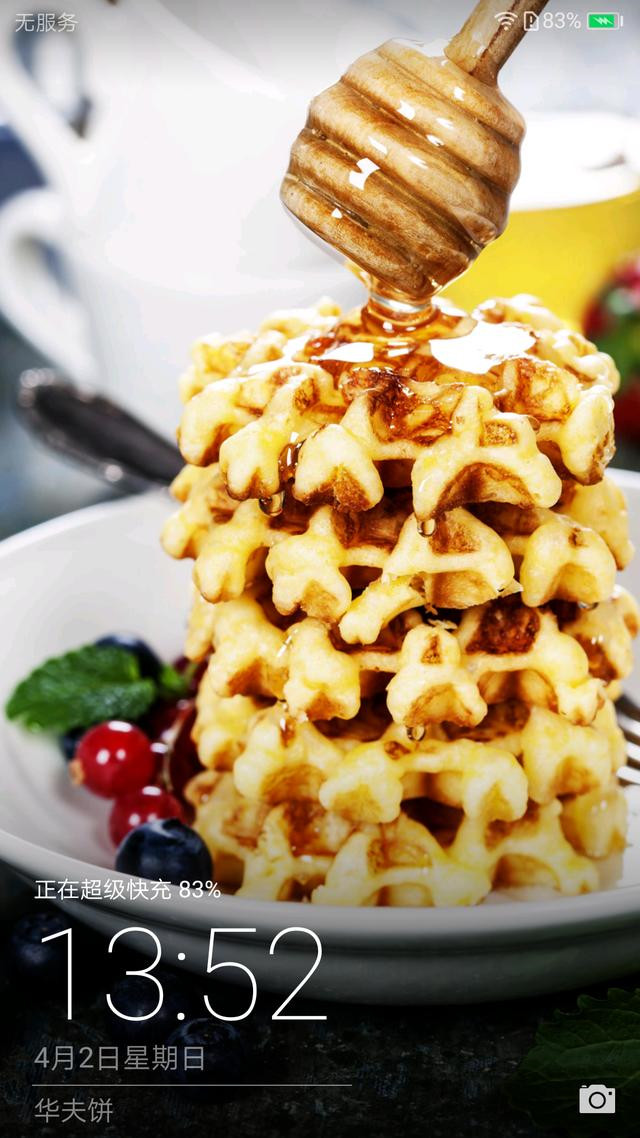 50 minutes, 83%.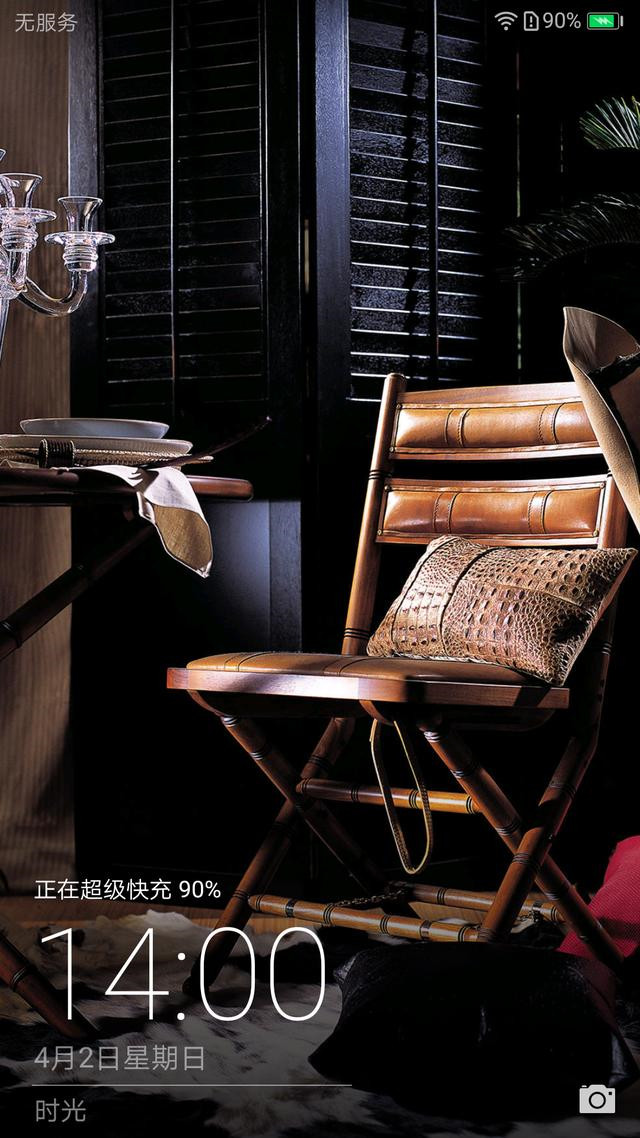 58 minutes, 90%. The speed of Huawei Super Charge satisfies us.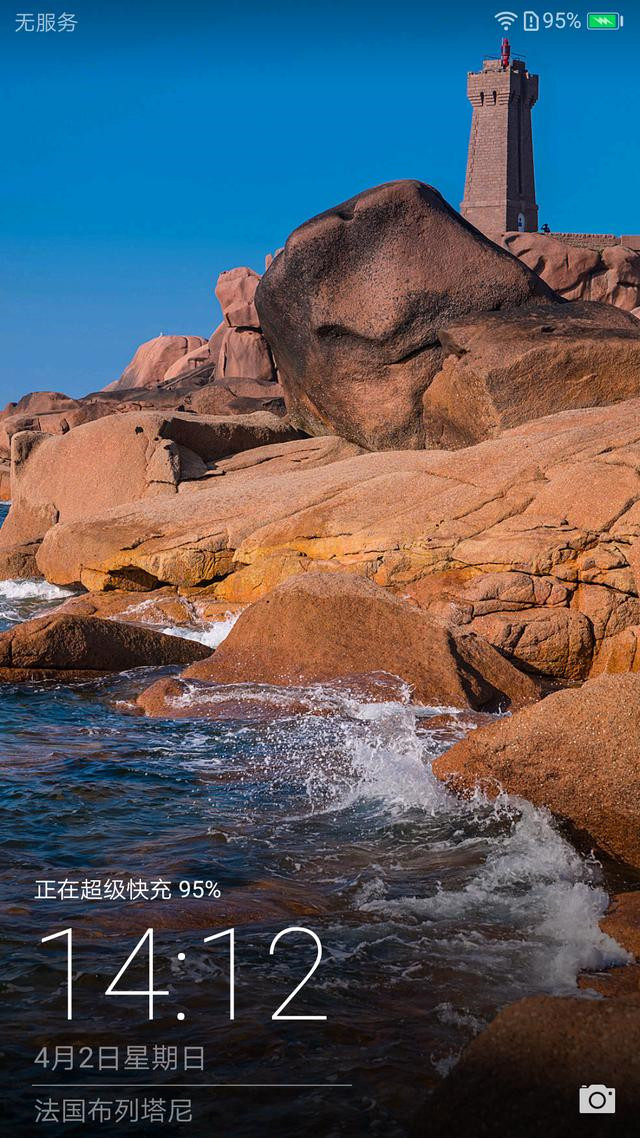 70 minutes, 95%. Now Huawei Super Charge doesn't make any sense, because the charging enters trickle mode when powers rises up to 90%.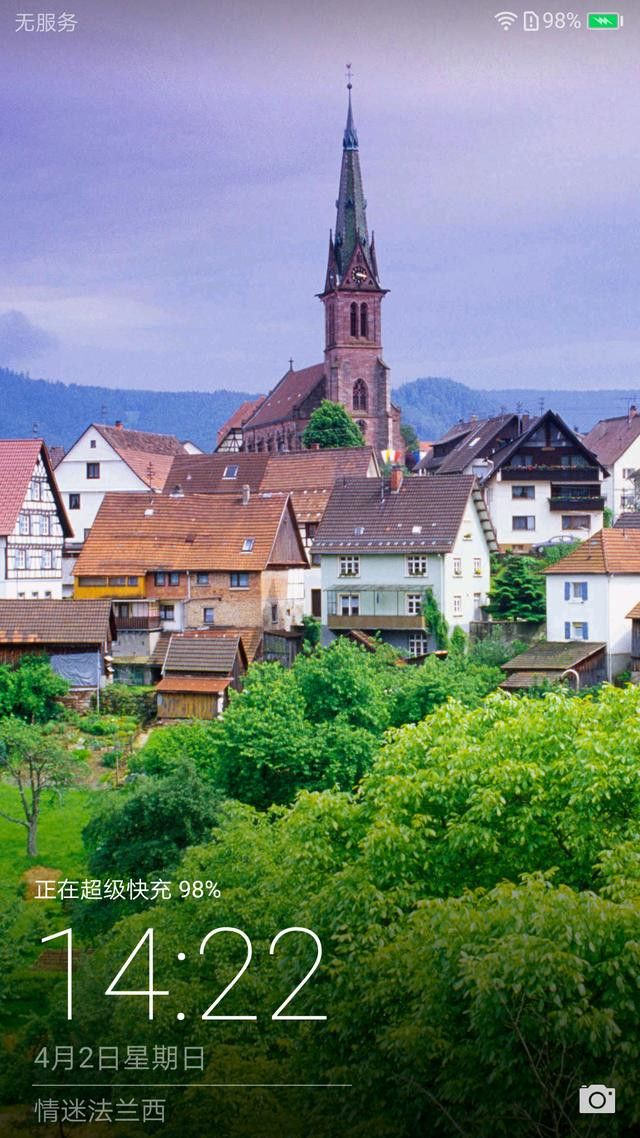 80 minutes, 98%, increased by only 3% within 10 minutes.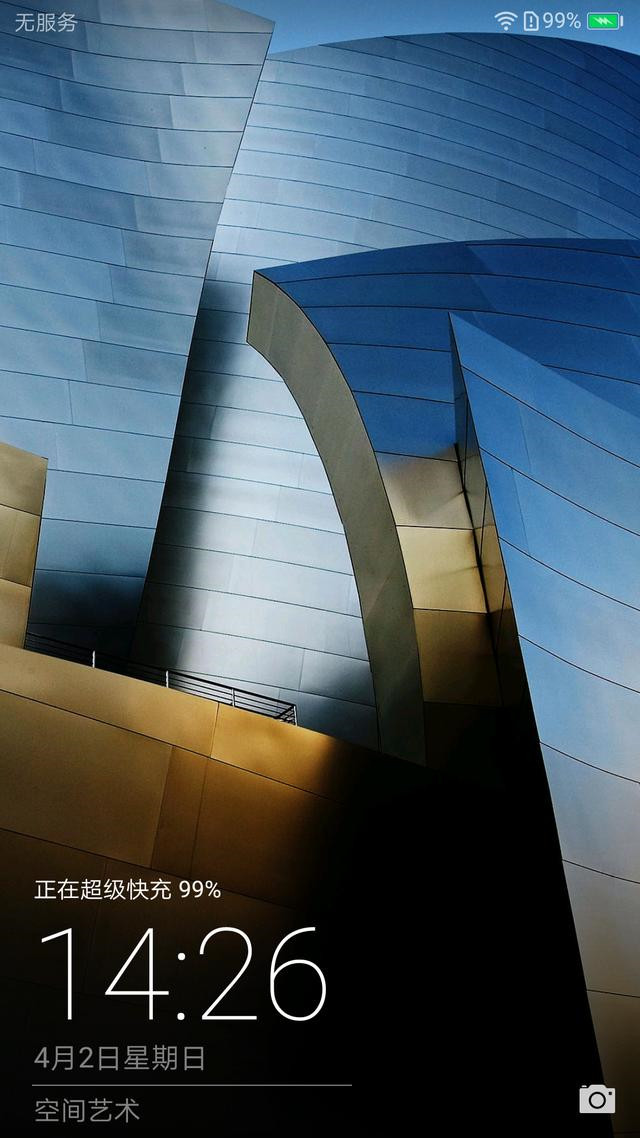 84 minutes, 99%.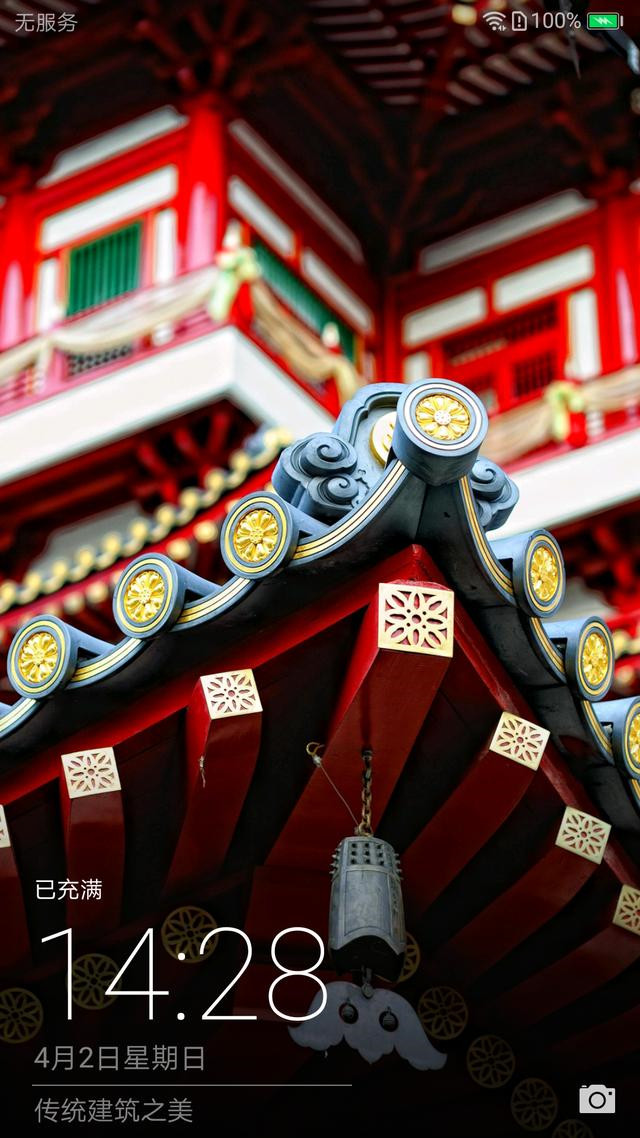 86 minutes, 100% full.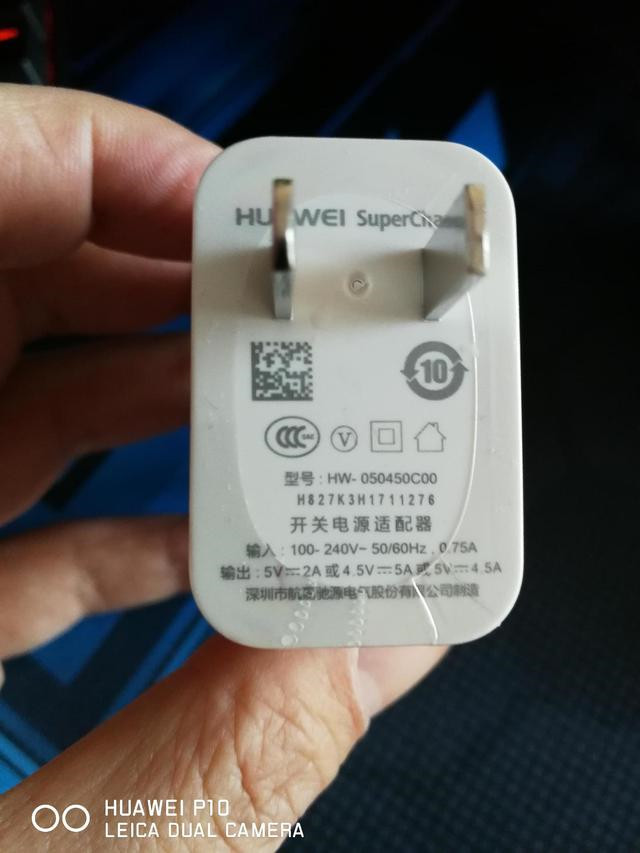 Finally a full charge takes 86 minutes from auto shutdown to 100%, Huawei Super Charge performs very well, because it supports 5A big output current, its original cable is much thicker than regular cable.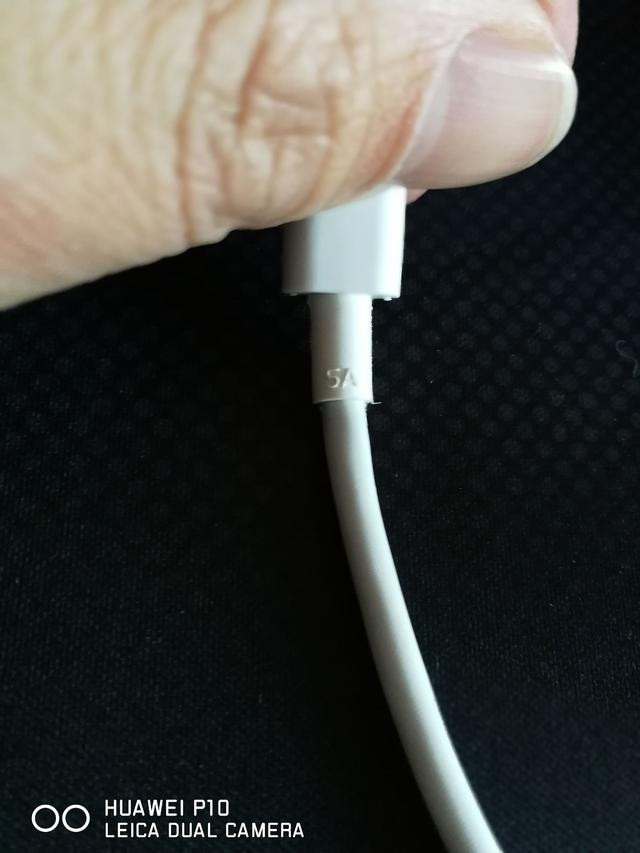 And DUX DUCIS also has a cable which supports 5A big current, if you want to get one more cable as standby, our K-MAX cable will be a nice option.