Wireless Charger Duo Is Launched In Russia
It was said that Samsung would make a brand new wireless charger for Galaxy Note 9 and Galaxy Watch, maximum power would be 25W. This news comes true, as Wireless Charger Duo is launched in Russia recently.
Wireless Charger Duo comprises a stand base and a extended base, so it is able to charge smart phone and watch at the same time. Recently someone find that it is on sale in a Russian shop, and price is 6990 RUB, it is very expensive.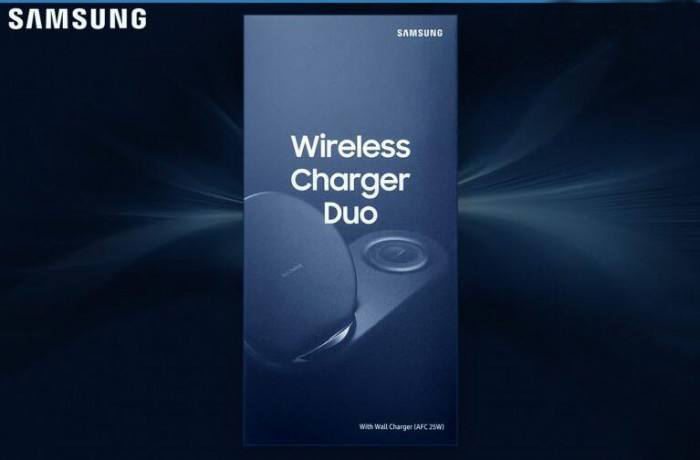 25W is the total power of Wireless Charger Duo, it means that output power to single device is 12W at maximum. It is difficult to make the power to be 25W for charging single device, as the maximum power of regular wire charging is usually 20W.
Last year AirPower was announced, it supports Qi, and is able to charge iPhone, Apple Watch and AirPods at the same time. However, AirPower is still not available. So Wireless Charger Duo will get many Apple users if it is released on 9 August.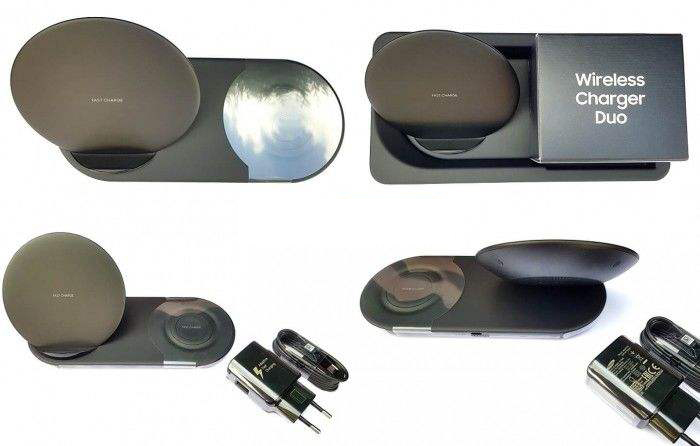 25W Samsung AFC power adapter and cable will be included in the packing list. Smart phone and watch have corresponding positions on this wireless charger. Besides, it doesn't support Gear X. However AirPower is more convenient for charging, as iPhone, Apple Watch and AirPods have no special positions, each position is applicable to all those three devices.
Samsung is good at bundling sale, the buyers will get some discounts if they buy three new Samsung devices at the same time. Wireless Charger Duo is limited to new Samsung smart phones? The answer is no, because it supports Qi, so it is applicable to any device supporting Qi wireless charging such as Galaxy S8 etc.
It will be released on 9 August, so just keep your ear to the ground if you are interested.