Why Does OnePlus 6 Not Support Wireless Charging?
Wireless phone charger is now more and more popular, iPhone also join in the wireless charging camp. As a high-end smartphone, OnePlus 6 doesn't have wireless charging, why?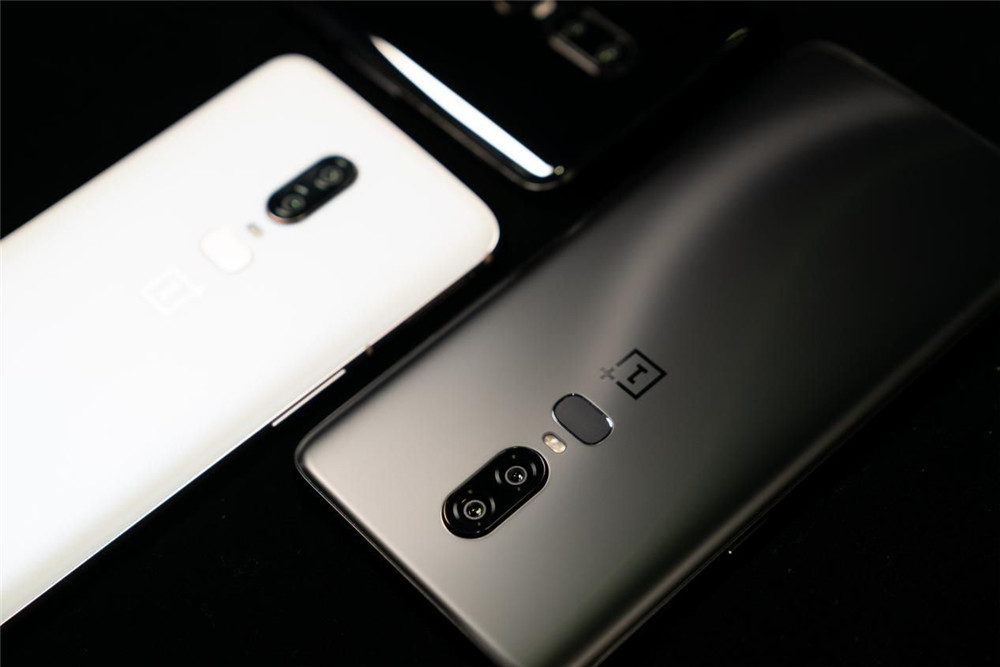 As per the report from Businessinsider, they have inquired why the OnePlus 6 doesn't have wireless charging, "It's really not necessary to add wireless charging module into OnePlus 6, we will not do that if there is better option existing." replied by OnePlus company.
Wireless charging is a good function, some smartphone users like it very much, however it is not "necessary" function, the charging speed is lower than traditional charging, and the user has to spend extra money buying a wireless phone charger.
Extra module has to be added into the smartphone if making it support wireless charging, which may have negative impact on the experience for those users who are not interested in wireless charging. Besides, adding such function will improve the cost of OnePlus 6, this is not what OnePlus company expects.
As you know OnePlus 6 also supports Dash Charge, the charging is super fast. OnePlus 6 can be charged with much power within a short time, so it is not necessary to worry about the power in most time, as it is able to reach 20W.
It is heard that "Dash Charge" will be not used, OnePlus company applied for the trademark of "Dash Charge" in Europe and United States in 2016, but their applications are turned down in March of 2018, because a earphone company called "Bragi" and another company belonging to Amazon have already registered this trademark, so OnePlus company probably will rename it, someone even guess the new name will be "Warp Charge", let's expect it.