Spring Is the Time for Announcing Flagship Smartphones
Famous smartphone companies prefer to announce new flagships in Spring, as this season is the beginning of a year, various new year holidays end in January and most people start to work, so announcement of a new smartphone will attract more attentions.
Mi 9 will be announced on 20 Feb in China, it is called "Fighting Angel" inside Xiaomi company, because CEO Leijun has raised two claims to Mi 9 team, Mi 9 must be the most beautiful smartphone among all Mi phones, and it must perform super well.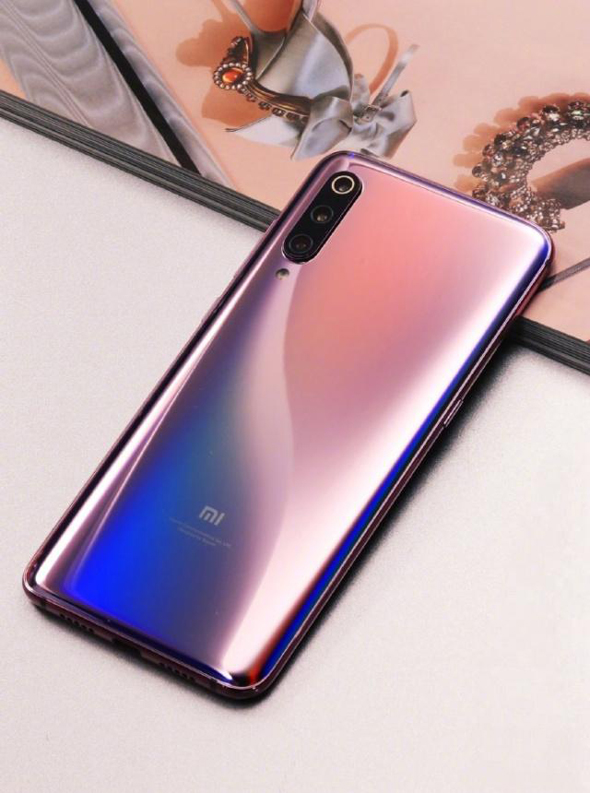 Announcement of Mi 9 is a little earlier than their main competitors, it means that each brand is able to select proper time and place to announce its new phone after Xiaomi company decides to adopt "Dual Brands" strategy, which is helpful for sales of new products.
Slogan on the poster of Mi 9 is "Fighting for You", they completely abandon the design featuring numbers. This slogan has many different explanations, we can feel that Xiaomi company is very confident with Mi 9 no matter what explanation is stated, they are fighting for Mi fans and users.
Galaxy S10 series will be also announced on 20 Feb, but in San Francisco. This time Samsung will bring three new phones, especially for the rumored entry-level phone, S10 Lite or S10E, it is still not confirmed, but probably it will be S10E as per the report from Gsmarena.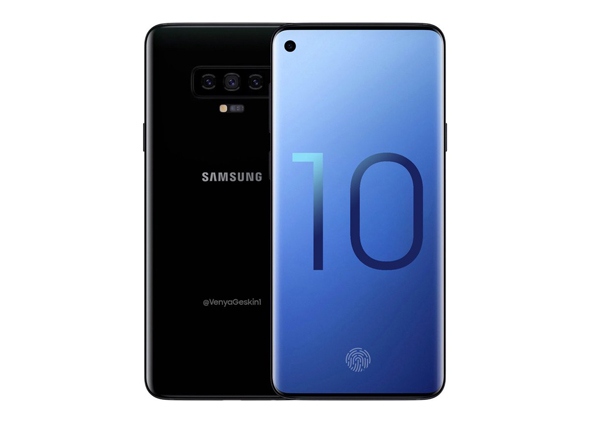 Another concern about S10 is 5G, S series has 2 versions as Snapdragon 8XX and self-developed Exynos. Currently 5G baseband is not included in Snapdragon 855, so add-on 5G baseband is necessary for supporting 5G. However self-developed Exynos 5G baseband was already announced, which is named as Exynos Modem 5100, and based on 10nm processing technology.
So Snapdragon version S10 will not support 5G, but later on Exynos 9820 version S10 will probably support 5G, let's expect it together.
Huawei P30 series will be announced on 26 March in Paris, this new flagship features long lens, it is said that Huawei P30 Pro will be equipped with 4 lens, one of them is TOF 3D sensor, which is able to realize 3D face recognition and 3D modeling. P30 Pro will initially come with the latest Sony 38MP MX607 sensor, which supports 10X optical zoom.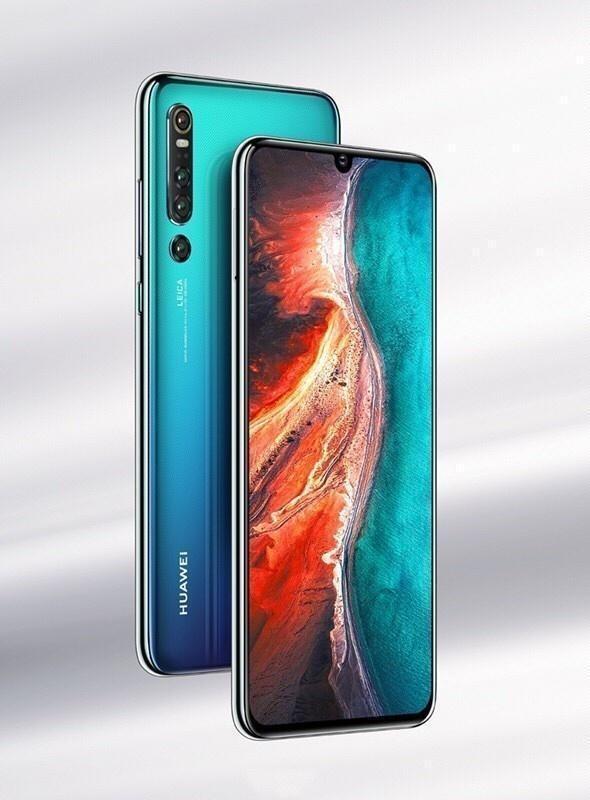 P30 series will run on Kirin 980 processor, it is the first chip based on 7nm processing technology all over the world, and Mali-G76 GPU is initially available for commercial use through this processor, which improves the performance of AI magnificently.