Xiaomi company have launched 7 new phones in Shenzhen of China before going to Hongkong for listing, and Mi 8 attracts most attentions, it is a souvenir of Xiaomi company 8th anniversary, so naming jumps from Mi 6 directly to Mi 8.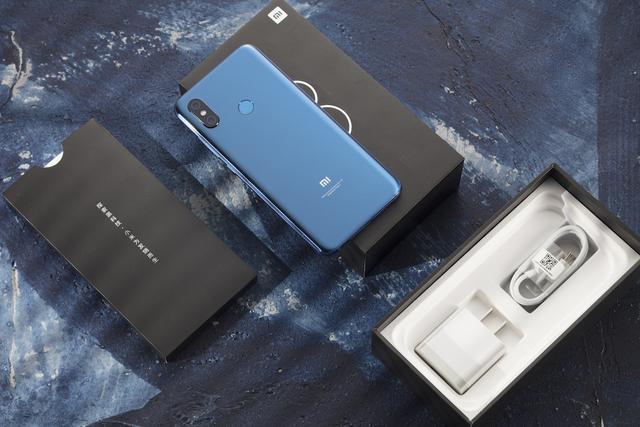 Qualcomm SDM845 Snapdragon 845 is still the chip of Mi 8, however Xiaomi company doesn't promote it as a selling point any more, this is the first Face ID Android phone, besides more innovations are added into this phone.
About the materials, Mi 8's shell is made of metal frame and curved retro-arc glass, which is very good to touch, furthermore slight adjustments are done to four R corners, as a result the whole phone looks more smooth and full.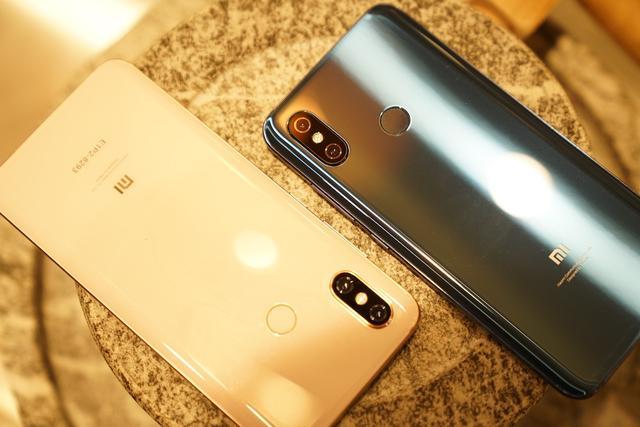 It has four colors as black, white, blue and gold, especially for blue, Film tech is used for processing the surface pattern as per official explanation, sch special pattern can be visible only under sunshine. More interesting, a circle of 18K gold is added to the camera and also the fingerprint identification.
Now let's talk about the front side of Mi 8 which features bang screen, comparing to conventional 16:9 and 18:9 screen, the bang already take up half space of the top area, so icons in notification column are less than usual, this is also the same phenomenon for iPhone X. On the other hand, infrared camera infrared lighting components are added into the bang to improve the Face ID Unlocking speed in the darkness, this is a very good innovation, which differentiates itself from other mobile phones.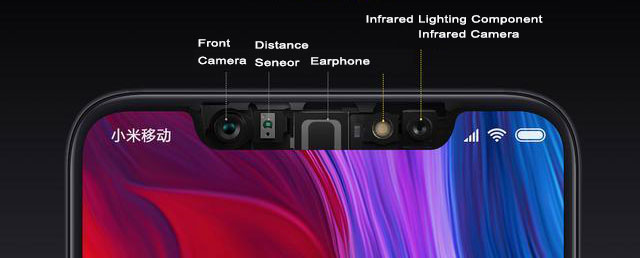 One more thing that deserves to be mentioned is the GPS innovation, because Mi 8 is the first double frequency GPS mobile phone all over the world. Several years ago at the press of Mi 1, CEO Leijun ever stated the differences between US GPS system and Russia GLONASS dual-mode GPS. And at the press of Mi 8, Leijun let the public know that GPS signal also has frequency.
All mobile phone use only one frequency channel to locate before launching Mi 8, a successful location requires at least 4 satellites. Considering the Ionospheric delay on earth and reflection of building, the error of L1 frequency channel in theory is 300 meter. Mobile phone signal from bass station positioning and fault-tolerant system may help reduce the error, but when road condition is complex, current guiding software can't recognize which floor you are located at the overpass or if you are driving at the assist road.
Mi 8 supports positioning at both 1575.42 MHz of L1 and 1176.45 MHz of L5, L5 is good to reduce the building reflection, the match of L1 and L5 may help to the improve the Ionospheric delay, as a result the accurate positioning can be realized.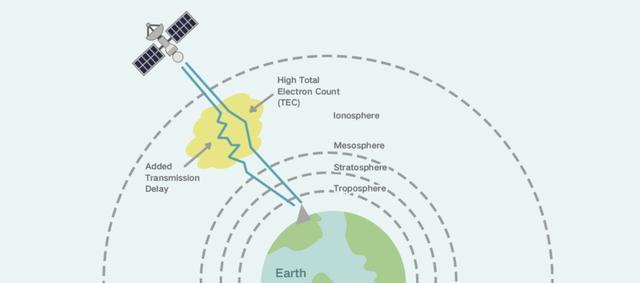 Mi 8 case is already in stock, it has four colors as black, blue, gold and rose gold, it is necessary for you to have a case to protect the new Mi 8.