Mi Max 3 VS Honor Note 10
Large-screened smartphones is really the public demand?
It is not disputable question, because most smartphones are smaller than 6 inch, we classify them as mid-screened and small-screened phones.
However more and more manufacturers aim large-screened smartphones.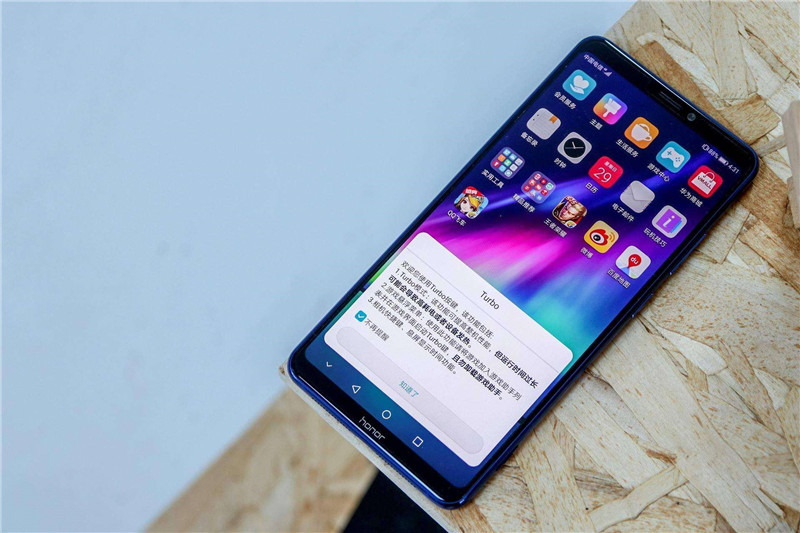 A new large-screened smartphone Honor Note 10 is released after Mi Max 3. Different with Mi Max Series, last generation of Honor Note Series is Note 8 released 2 years ago, Xiaomi keeps launching a new large-screened smartphone every year from 2015.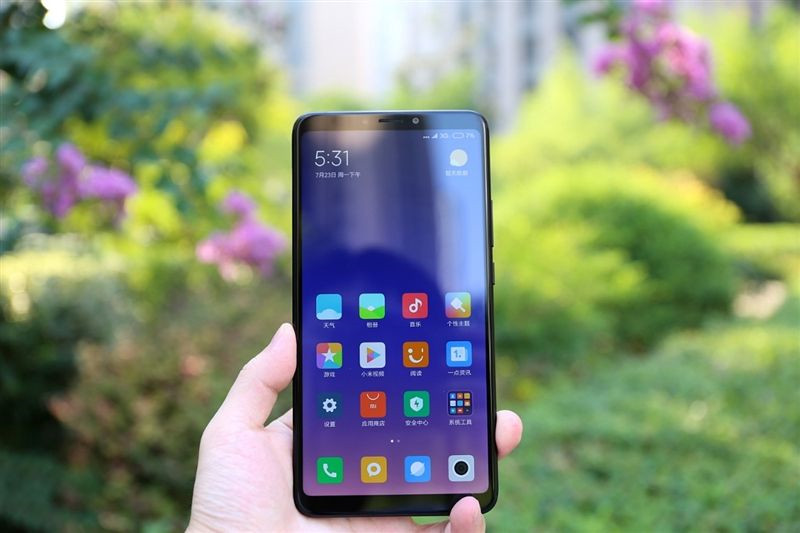 It is worth noting that both Mi Max and Mi Max 2 are 6.44 inch, and the size of Max 3 is enlarged to 6.9 inch for the first time. Honor Note Series starts from 6.6 inch Note 8 to 6.95 inch Note 10.
Simply speaking, Honor Note Note Series is always in the front rank of "large-screened" smartphones even if it has a long iteration period. So Mi Max 3 and Honor Note 10, how to make a choice?
Hardware configuration: Mi Max 3 has a longer battery life, Honor Note 10 has a better overall performance
Regarding the size, Mi Max 3 is 6.9 inch, Honor Note 10 is 6.95 inch, so the last one looks bigger.
Bigger smartphone makes high demand of the user, he/she has to hold it by both hands if his/her hand is not big enough, as a result, a part of potential consumers are blocked out.
Regarding the processor, Honor Note 10 is finished with Kirin 970 chip, Huawei claims that it stands at the same level as Snapdragon 845. Mi Max 3 comes with Snapdragon 636, so the first one has a better processor.
Regarding the storage, Mi Max 3 offers "4GB+64GB" and "6GB+128GB", Honor Note 10 offers "6GB+64GB", "6GB+128GB" and "8GB+128GB".
Regarding the battery life, capacity of Mi Max 3 battery is 5500mAh, capacity of Honor Note 10 battery is 5000mAh. Considering the bigger screen of Honor Note 10, Mi Max 3 supports a longer battery life if we don't take into account the optimization and coordination between hardware and software.
Optimization To Running Games: Honor Note 10 and Mi Max 3 have their own advantages, Note 10 performs better on heat radiation.
The biggest advantage of large-screened smartphone is broad overview and visual impact.
Regarding the audio-visual experience, Honor Note 10 supports HDR10 format, image quality of the video is improved by 20% when watching movies under AI enhancement on image quality. Besides, Note 10 has dual independent acoustic chambers, both speakers are arranged in the up-and-down direction to create professional surround field, so that the user may experience hand-held "IMAX". Besides, it also supports Dolby Atmos and Dolby AC-4.
Mi Max 3 has "dual power amplifiers", so we can find that both large-screened smartphones performs better on videos and music than regular smartphones.
Regarding the performance boost and game experience, Honor Note 10 features "dual Turbo" tech including GPU Turbo and CPU Turbo, which has largely improved the image processing speed, and also resolved the problem of slow running.
Hardware runs at a high speed to make the most advantage when playing games on the smartphone, as a result burning is an unavoidable problem. To resolve such problem, Huawei applies liquid cooling technology to Honor Note 10, so that Note 10 does well for performance and avoids burning.
Photographing: Honor Note 10 has a better photographing configuration, but both smartphones have their specific advantage of AI photographing.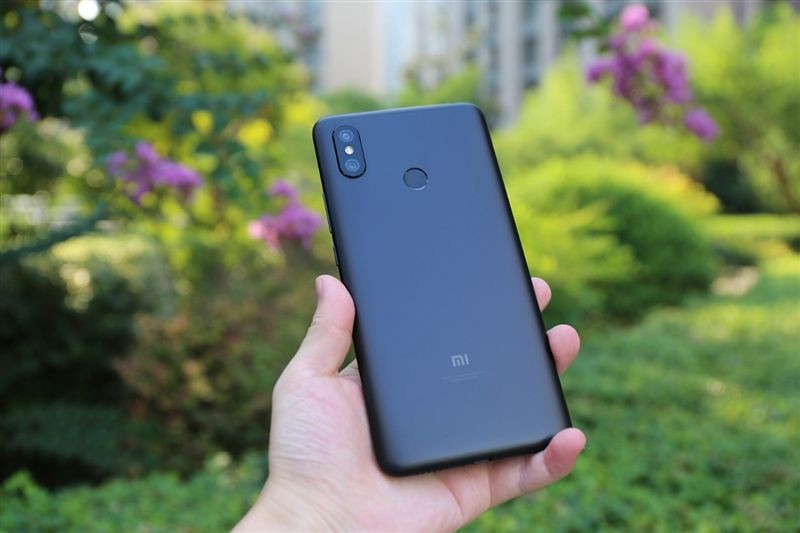 Regarding the photographing configuration, Mi Max 3 uses "front 8MP and rear 12MP + 5MP" camera match, Honor Note 10 uses "front 13MP and rear 16MP + 24MP" camera match, obviously Honor Note 10 has a better photographing performance and image quality if not considering the AI or algorithms.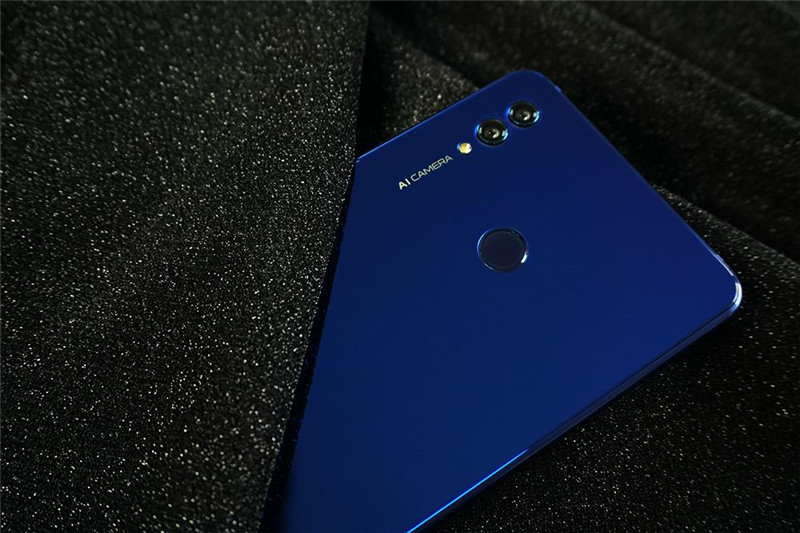 Regarding the smart photographing, both smartphones claim that they have AI dual cameras, but there must be gap between Honor Note 10 and Mi Max 3 for AI and algorithm optimization, after all Huawei is the first manufacturer in China to create AI smartphone.
For example, Honor Note 10 comes with AI-based scene recognition and partition optimization, the view interface will be segmented during photographing, operation zone will be preciser comparing to conventional filter and App focusing, the processing effect is very close to wisdom of a photo retouch-er.
AI photographing of Mi Max 3 includes AI portrait pattern, AI scene recognition and AI smart object recognition.
Which AI is better? The user may make a judgement after they use the smartphone.
Honor Note 10 is much more expensive than Mi Max 3, but it is cost effective if taking into account of hardware performance and system optimization.