Huawei Mate 20 Series Is Coming
Annual battle among the 3 biggest worldwide smartphone brands including Apple, Samsung and Huawei starts with the event that Samsung initially releases Note 9. Unless something unexpected happens, the next shall be new iPhone. However comparing with new iPhone, Huawei Mate 20 Series is worth the wait more. There is no bigger suspense over the outlook and specification of new iPhone except it's price. Huawei Mate 20 Series is full of suspense by contrast, many super innovations will be applied to this smartphone.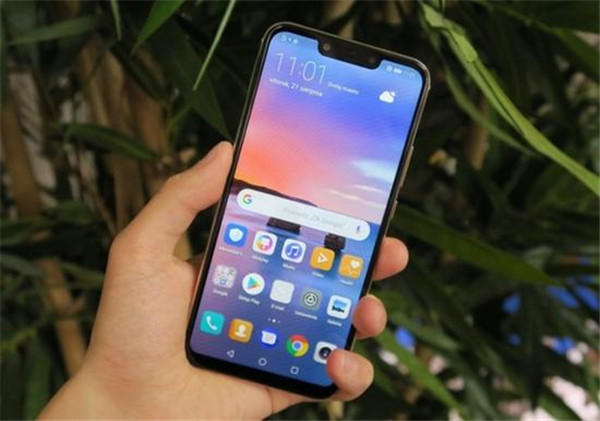 Huawei publishes an essay at an oversea social networking site recently, deeply introduce how tremendous the photography of Huawei P20 Pro released before is, especially for 40MP+24MP+8MP 3 lens camera, 5X medley zoom, 960FPS slow motion and super night view, they even particularly contrast it with Huawei P10.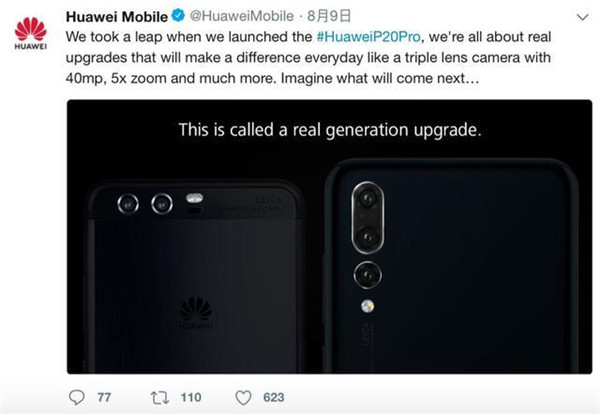 The conclusion is that Huawei P20 has been tremendously upgraded as against of P10. Obviously Huawei is laughing at Samsung even if they have not spoken it out, they compare releasing Note 9 to squeezing the toothpaste tube as it has been not significantly upgraded as against of last generation. At last they announce that bigger boosts and more surprises are hitting, obviously it is just Huawei Mate 20 Series.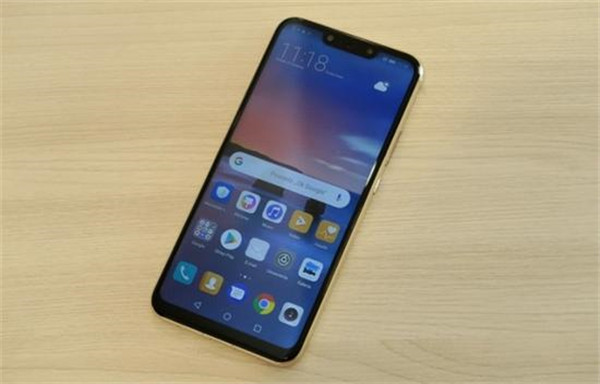 By far it is already know that Huawei Mate 20 will initially carry the latest 7nm Kirin 980, this chip gets revolutionary improvements on CPU, GPU, ISP, NPU, baseband and power consumption. Besides, a poster of Huawei Mate 20 is exposed online, it hints that the battery capacity of Huawei Mate 20 will be bigger than 4000mAh.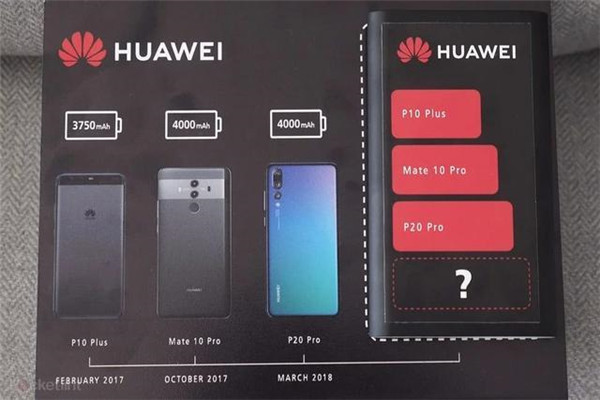 As you know Huawei flagship has one advantage of enough big battery over their competitors Samsung and Apple, it is the only flagship which has 4000mAh battery among all smartphone brands, which may meet the requirements of senior consumers on long battery life. Samsung doesn't realize the importance of big capacity battery until Note 9 is released this year, Note 9 comes with 4000mAh battery.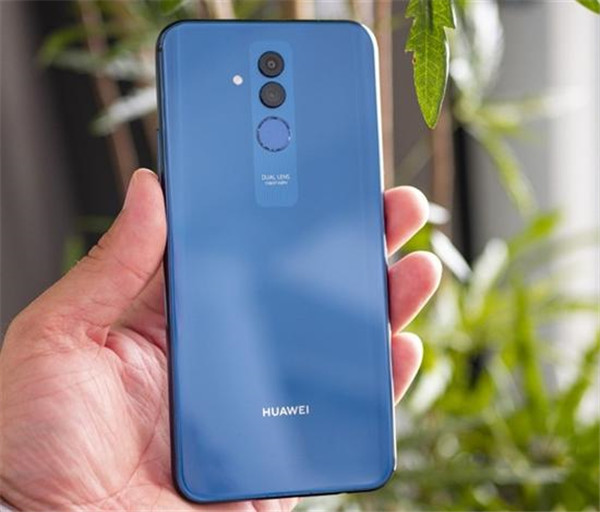 Huawei Mate 20 obtains a bigger opportunity since Samsung Note 9 is considered as "Squeezing the toothpaste tube", it will possibly beat Note 9 and win the annual champion among Android camp, become the most tremendous competitor to new iPhone. We put high expectations on Huawei Mate 20, only worry about the price.
There is no doubt that Huawei Mate 20 will be more expensive than P20 Pro, maximum price of P20 Pro goes up to 6000RMB, so what will be the price of Huawei Mate 20? we really can't image.