Honor 10: First Month Sales Over 1 Million
The sales of Honor 10 is more than 1 million pieces in the first month, it proves that this phone is so popular in medium end market. You should know that sales of both Mi 6 and Note 3 are only 1.57 million in 3 months as per the public data, they are also designed for medium end market, so you can feel the big difference.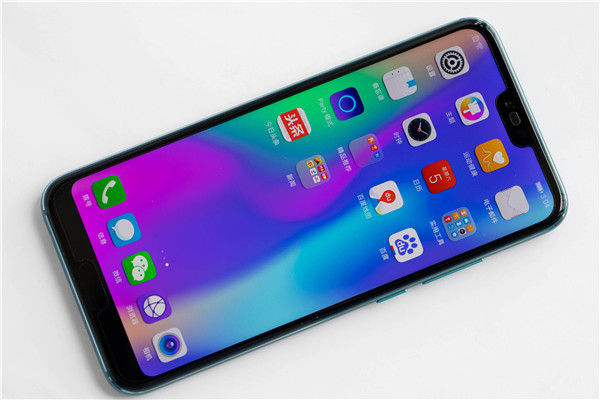 Hot sales of Honor 10 restores the confidence of Chinese mobile phone market, why is it so popular? Probably Huawei is able to master the exact requirement of consumers on technology, workmanship and also design.
Flagship phone of Honor do bring new technology and experience to the consumers every year, and also big shock to the market. Success of Honor 10 reflects that Huawei is able to master the fashion trend. They have set an aesthetics study center in Paris, research results about aesthetics and fashion from that center gradually help Huawei and Honor electronics products become more and more popular.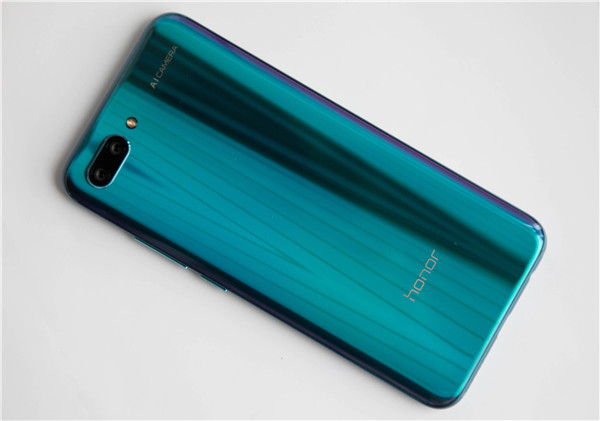 As you know that aurora color is first used in the design of Huawei P20, which is ahead of the trend of Chinese mobile phone market, Honor 10 succeeds in mastering the trend exactly. Phantom purple and phantom blue are actually a variation of Huawei P20 color series of aurora. The user will like the colorful back glass at first sight, Honor 10's design has almost no competitors in the medium end market.
Honor 10 has a piece of 5.84 inch and 96% NTSC TFT LCD (IPS) display screen, resolution is 2280X1080 pixel, pixel density is 432PPI. The user is able to operate on the phone by single hand benefiting from the special shape full screen, that's why "Hold The World With Single Hand" is written in the post. Such "small" screen display is really a brave choice, as now big size screen is the trend, even bigger and bigger. As per feedback from the real test, saturation is very high, picture is delicate and colorful, which is in accordance with the taste of young people.
Honor 10 is much cheaper than Huawei P20, but it has Kirin 970 CPU, and also has advantage on the photo taking in the medium phone camp. It has two rear cameras, one is 16 million colorful pixels and the other is 24 million black white pixels, max aperture is f/1.8, and supports auto focus. Besides, it totally inherits good user experience of Huawei P20 on the AI algorithm and intelligent scene recognition.
Front camera of Honor 10 is made of 24 million CMOS, and max aperture is f/2.0, also support AI photo taking and 3D scotopic vision. If you decide to buy a Honor 10, you may consider to buy a DUX DUCIS case to protect it at the same time.