"Black" Of Skin Pro Series Case Is Actually Grey?
There are four colors of Skin Pro Series case, black, blue, rose and gold, however some customers insist that the black case actually is grey.
Two years ago, when the first black Skin Pro Series case was launched, someone considered it as black, and some considered it as grey, perhaps because different people have different ideas on the color. Finally we decided to define it as "Black".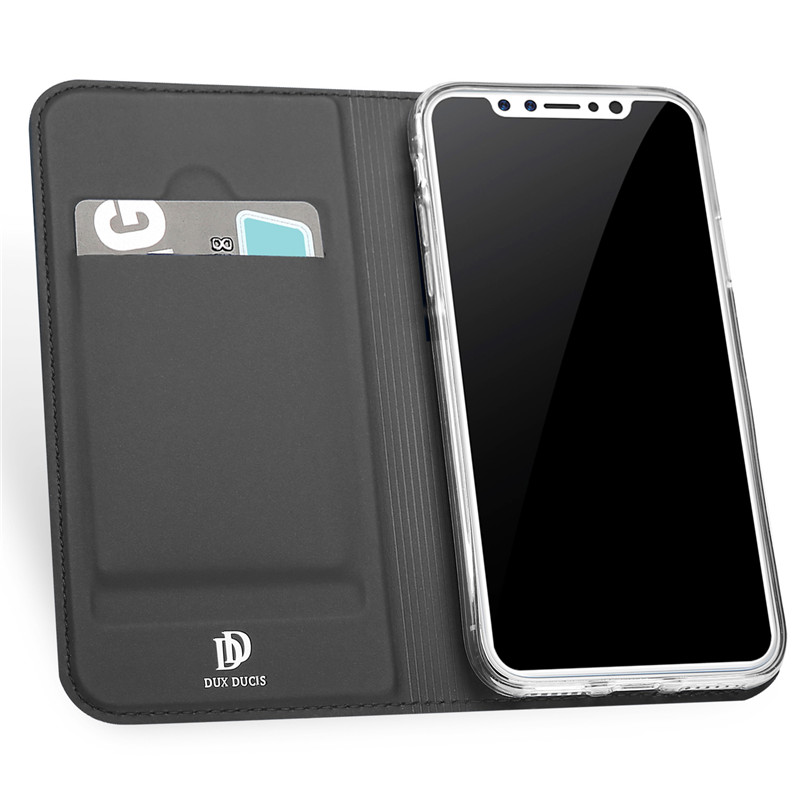 There are exceptions. Black cases for OPPO phones and VIVO phones are pure black, because these two brands are mostly sold in China, pure black is more popular than grey in Chinese market. We even design bright red case for OPPO instead of gold, it is called "Chinese Red" which is the symbolic color of China.