All Three New iPhones Support Wireless Charging
iPhone's behaviour is considered as the guide of consumer electronics industry, iPhone 8, iPhone 8 Plus and iPhone X were launched on 12 Sep 2017, all supports wireless charging, that day is considered as a milestone of wireless charging industry which has exploded. WPC only had 200 members at that time, and the number grows up to be 600 along with the confirmation of new iPhones supporting wireless charging. WPC got 400 members in the last year, but spent 9 years getting the first 200 members.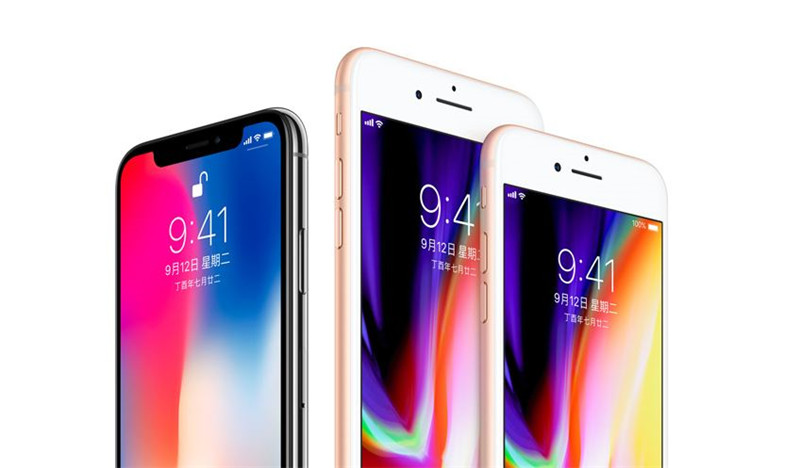 New iPhones 2018 are expected to come with wireless charging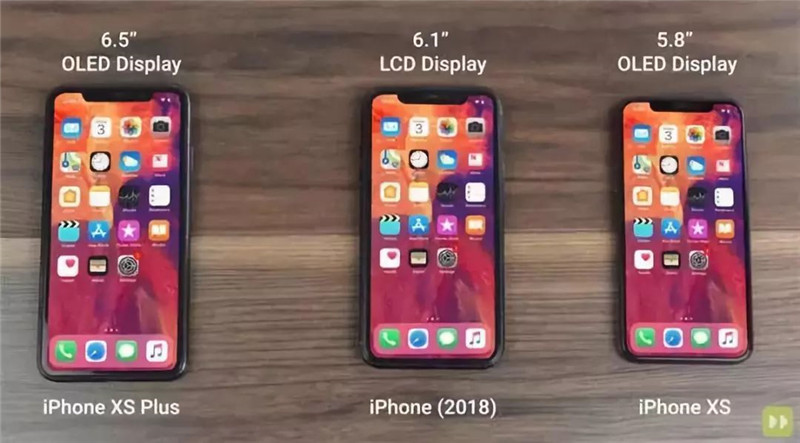 The three new iPhones are named as iPhone XS, iPhone 2018, iPhone XS Plus, and sizes are 5.8inch, 6.1inch and 6.5inch. Differentiating from the other two iPhones, 6.1inch iPhone 2018 will be finished with LCD display, it is heard that iPhone 2018 will support dual sim cards, which is expected very much by the public. So there is no suspense that wireless charging will run on new iPhones.
A new round of replacing mobile phone promotes the development of wireless charging market
Last year Apple only launched one full-screened iPhone, which was iPhone X. This year all new iPhones will come with large display. To satisfy the demand for large-screened smartphones, Apple decides to launch 6.1inch and 6.5inch iPhone. More and more consumers prefer the smartphones supporting dual sim cards, finally 6.1inch iPhone does it. So we can image that it will bring in a new round of replacing mobile phones.
Production progress of AirPower
AirPower has 22pcs coils

Apple defines the chip of wireless charger

Coils lie in the same plane, no overlap

Each coil is very small

Each coil is able to charge Apple Watch independently

Apple engineers are testing and doing the improvements

AirPower will be new trend of wireless charger
AirPower is expected to be available in September