10th Anniversary Version Samsung Galaxy S10 is exposed
Apple launched iPhone X at its tenth anniversary, it didn't disappoint Apple fans. Correspondingly Xiaomi launched its 8th anniversary Mi 8, Meizu launched its 15th anniversary Meizu 15, and OPPO launched its Find X, all were inspired by iPhone X more or less. 2019 will be 10th anniversary of Samsung, it is said that Samsung will launch S10 in early 2019, and many more models will be also launched meanwhile.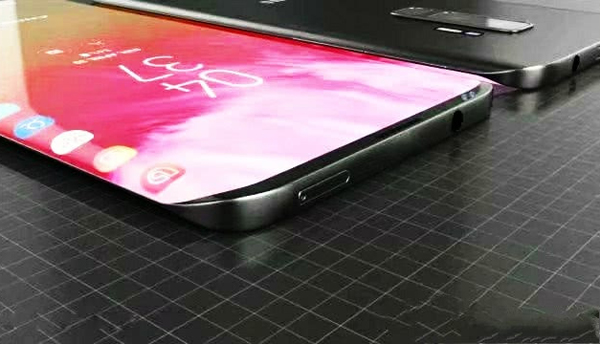 Some photos of S10 are exposed, there is no big difference seen from its appearance, it comes with Samsung unique full curved screen, forehead is folded through COP tech, which looks very narrow, so screen-to-body ratio is improved a lot. Sim card slot is set on the top, and 3.5mm headphone hole is reserved.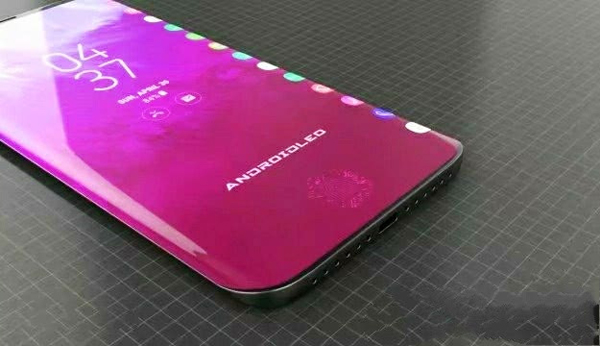 Seen from the photo, we can find that jaw is very narrow, as a result it is super close to non-frame design, screen-to-body ratio even reaches to 98%. About the display, regular version S10 has a 2K high resolution screen, and anniversary version S10 even has the top 4K OLED screen, it can be considered as the limit of high quality display.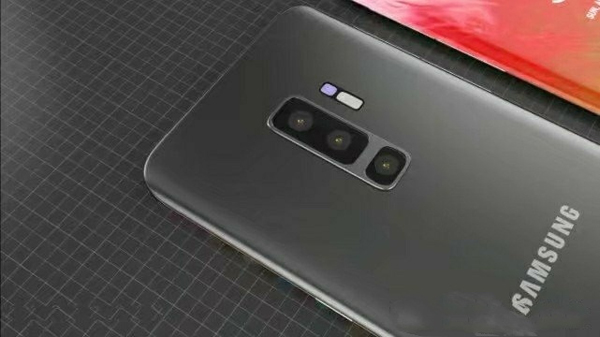 It is similar to S9 when we talk about the back design, dual curved glass case is adopted, which is made of the 6th generation Gorilla Glass materials, and the frame is made of high glossy hard metal. Anniversary version S10 comes with 3 rear cameras and dual color flashlights are located aside. 20MP+20MP+41MP is almost the best rear camera combination, besides it has a 30MP front camera. In fact Samsung S9 Plus already performs very well on photography even if it only has 2 rear cameras, obviously anniversary S10 will have super excellent photography performance.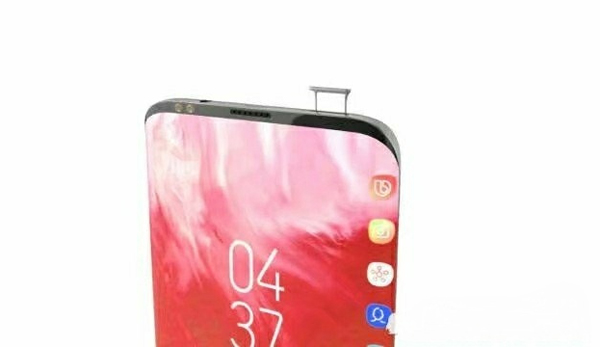 It is said that anniversary version S10 runs on Snapdragon 855 processor, self-developed Exynos 9820 processor is finally given up. Snapdragon 855 is the best 7nm CPU, more important it is the first generation 5G CPU, so anniversary version S10 will be a 5G smartphone.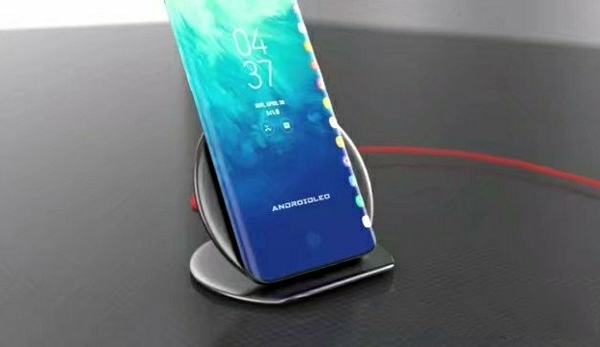 Anniversary version S10 is equipped with 10G RAM, and internal storage has 3 options as 256GB/512GB/1TB, besides it support extended storage as max as 4TB. 6.5inch screen with 650 ppi is installed on this smartphone, 4300mAh big capacity battery supports 30W fast charge, and wireless charge is also compatible, under-screen fingerprint and 3D structured light are also applied.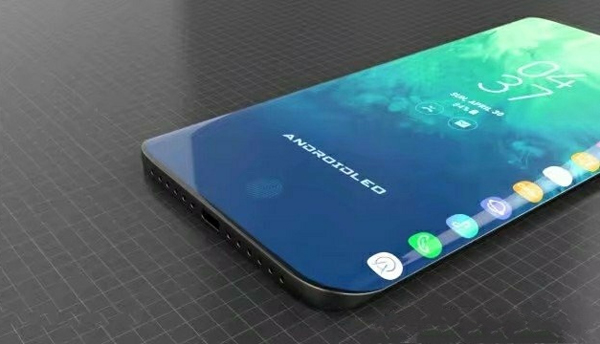 DUX DUCIS already have Skin Pro Series cases for S10 and S10 Plus, it is just our convention, cases usually are launched as least 1 month earlier than the release of the smartphone. Since both are Samsung flagship models, so we will launch more accessories for them.